THRUMS is a a ritual powerdrone project, a collaboration between textile artist Alyssa Semczyszyn, and noise gardener Wayne Mercier.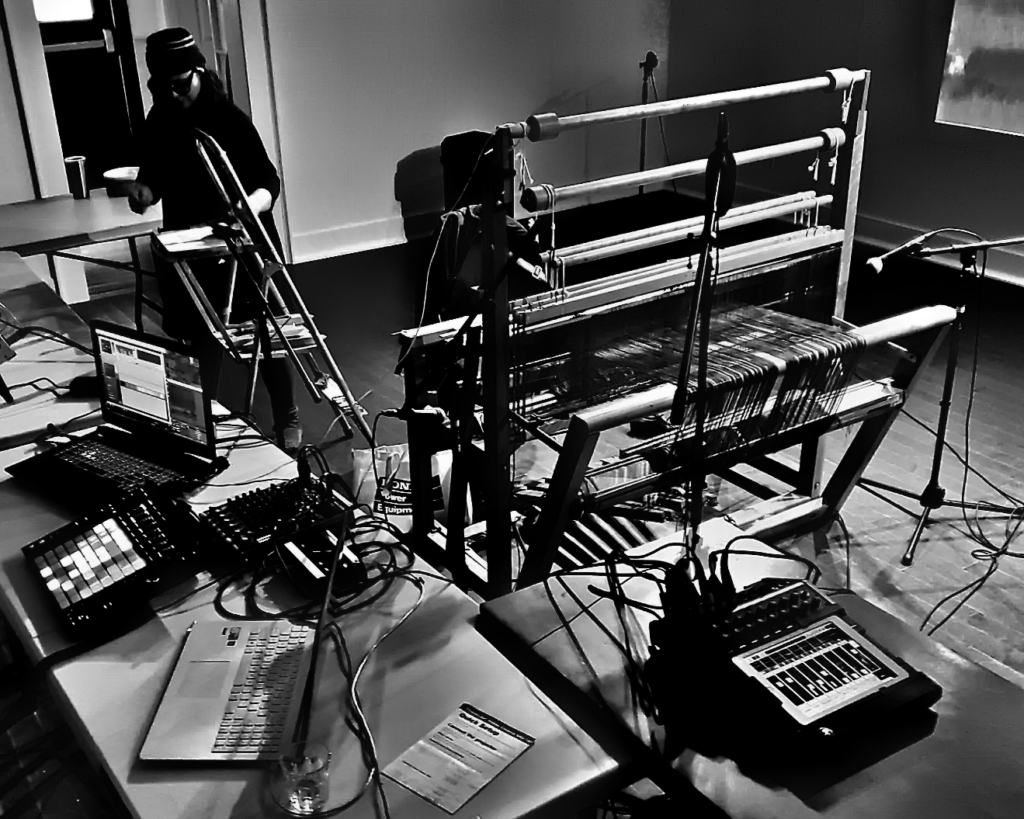 Our drone is not afraid of throb.
Locally sourced Shropshire fleece hand dyed with foraged Phaeolus Schweinizii spun on a century old Canadian Production Loom prepared for use with monotonic plucked drone instrument. DSP in Max/MSP/Jitter using Austin Franklin's PnP.Maxtools https://austinfranklinmusic.com/softw… to manipulate fx chains with live vocals.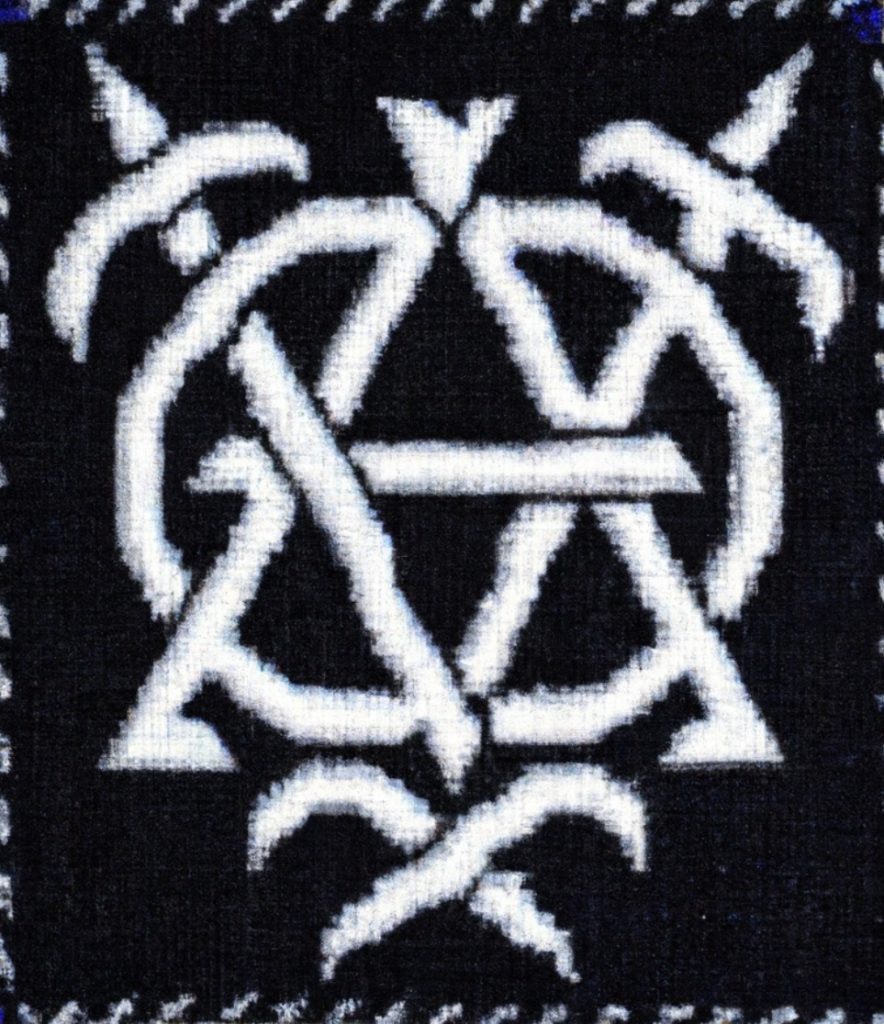 live a/v performance with laptop assemblage, prepared spinning wheel, monotonic plucked drone Instrument, locally sourced undyed grey Icelandic wool.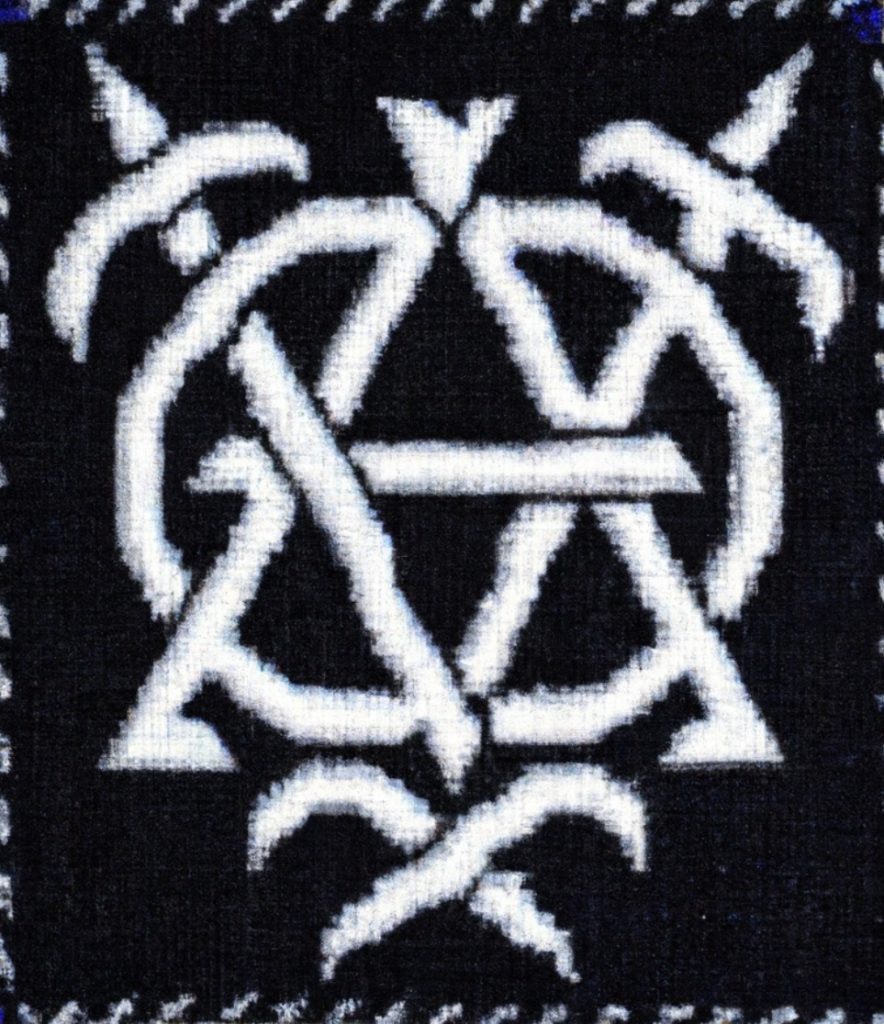 live improvisation with prepared spinning wheel, plucked drone, laptop assemblage, hand dyed Coriedale roving.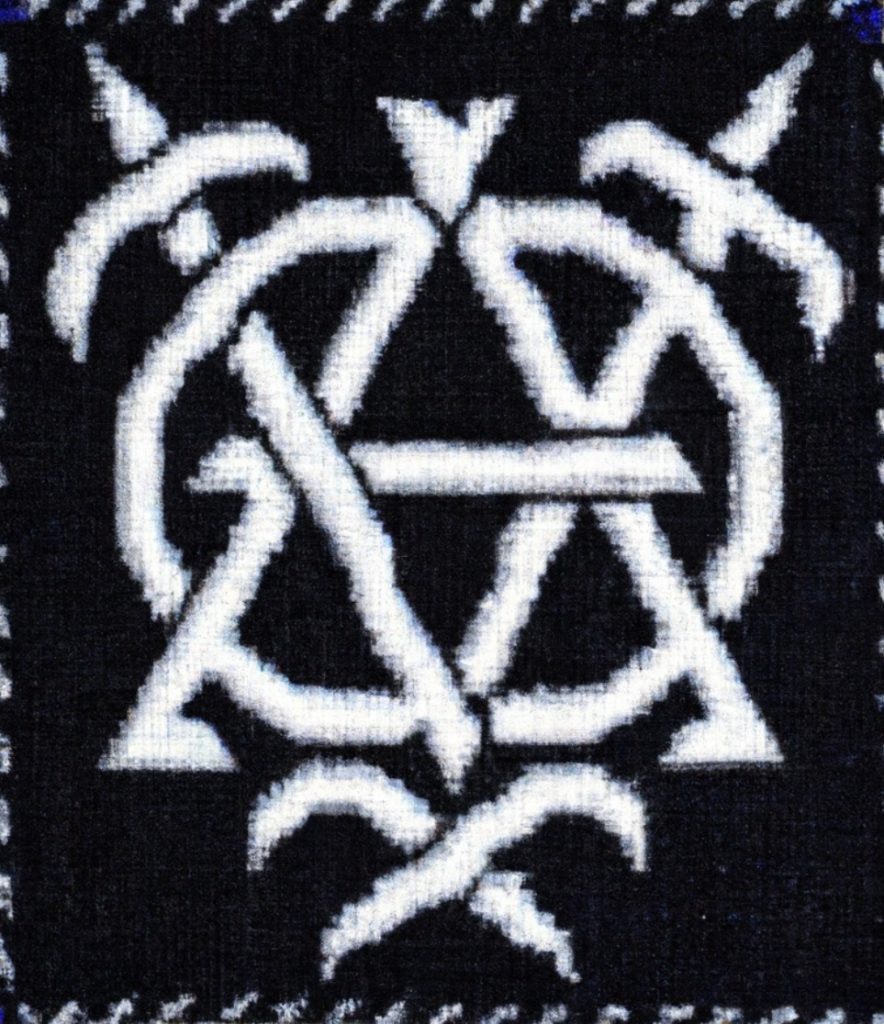 live electronic improvisation using procedurally generated video driven wavetable synthesis, 4 shaft Bronson Spot pattern.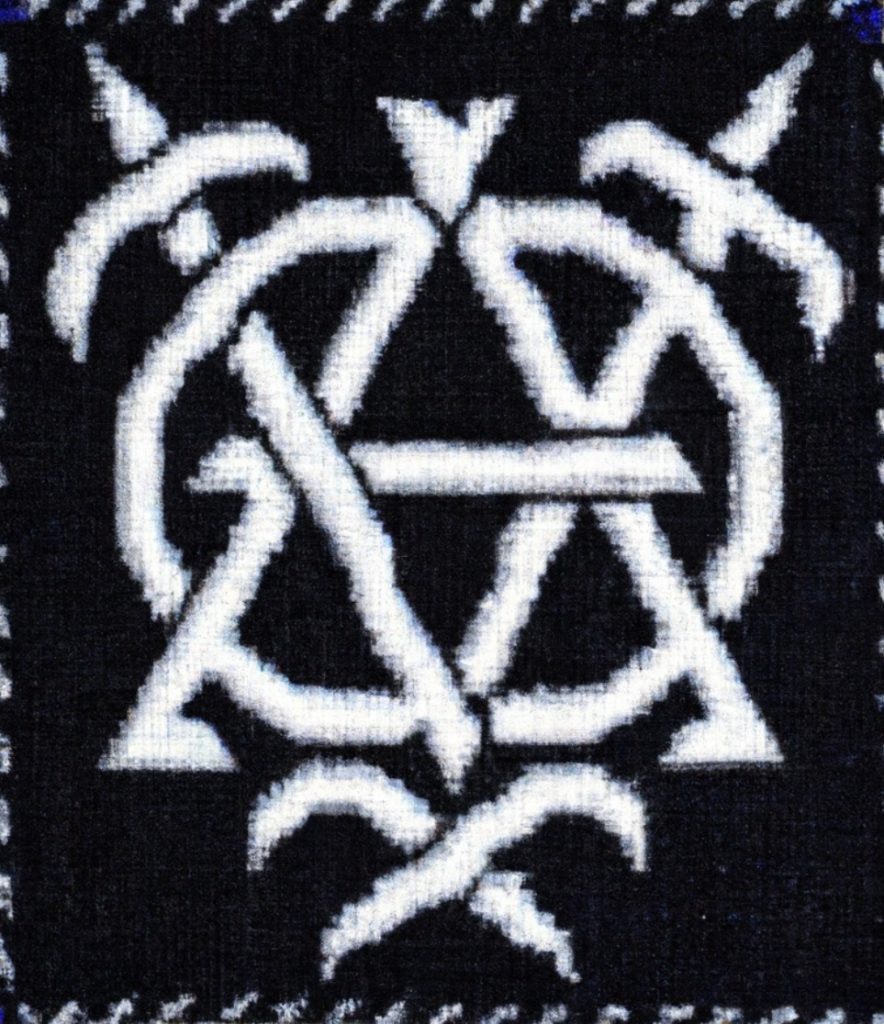 performance starts at 0:28:00 …
THRUMS 0:28:00 – 0:47:00 … Scott Riesterer 0:47:00 – 1:17:00 …
THRUMS 1:17:00 – 1:43:50 … Scott Riesterer 1:43:50 – 2:12:26 … THRUMS 2:12:26 – 2:31:26
On March 20, 2022 at 12:00 PST/20:00 GMT we brought a 4 shaft counterbalance loom to a gallery space built in a converted one-room schoolhouse.
On our tiny island in the Salish Sea we will made a rite of transfiguration and entanglement.
Guest artist Scott Reisterer transformed the weaving through his modular apparatus, and the THRVMS loom powered throb engine moved sonified video and audio signals over a central pulse.
For wool-carders the straight way and the winding way are one and the same.
Heraclitus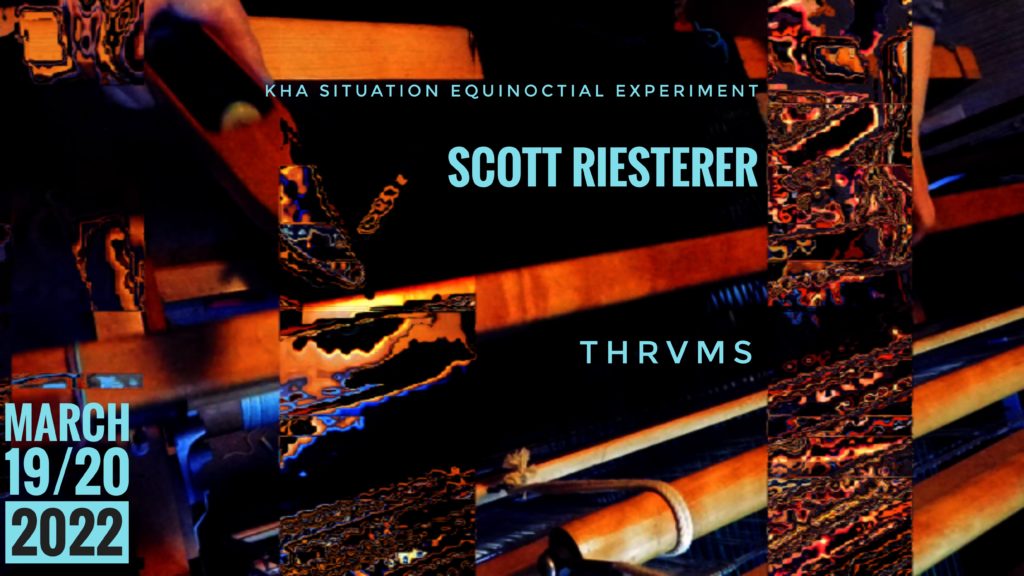 THRUMS experiments: